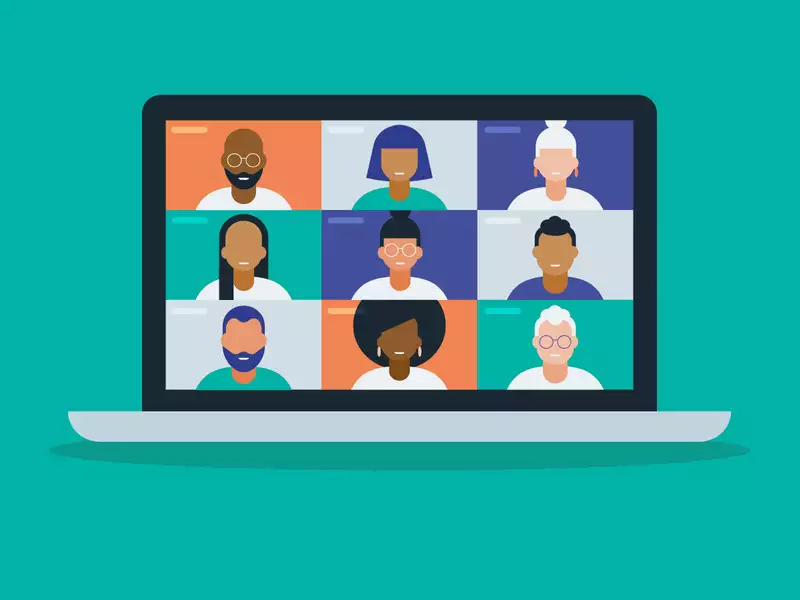 The Summer Colloquium kept 350 community members virtually connected with more than 80 programs and events around career opportunities.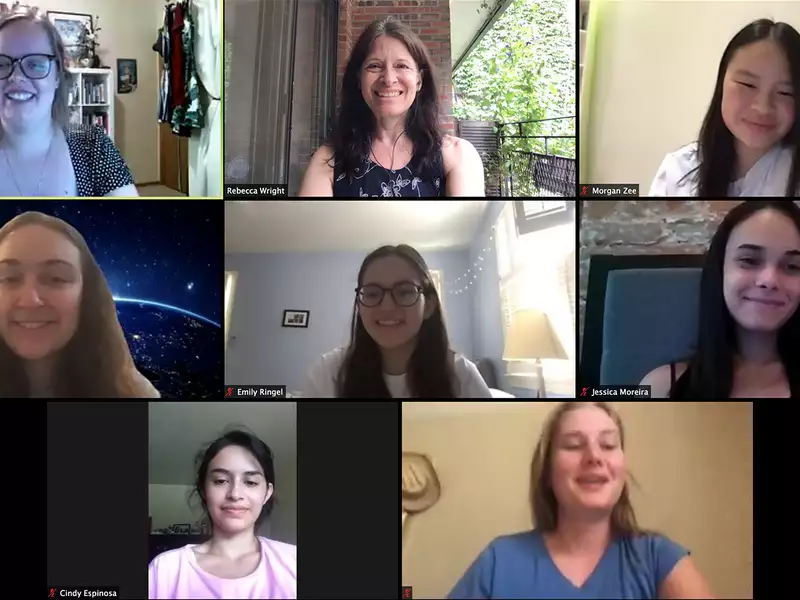 Nine students in Barnard's inaugural Computer Science Summer Research Program worked with Barnard and Columbia professors on projects that ranged from improving inclusivity to healthcare.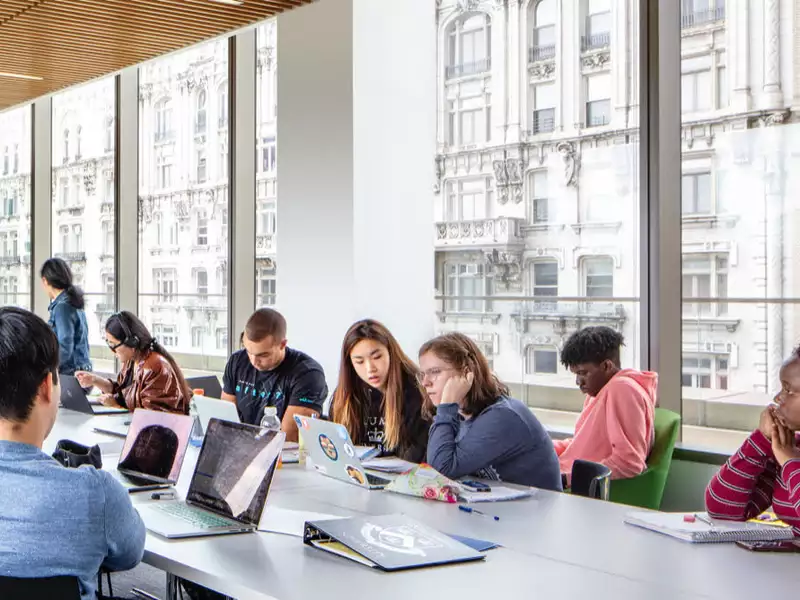 With this funding, the College will help grow the number of women in computer science.