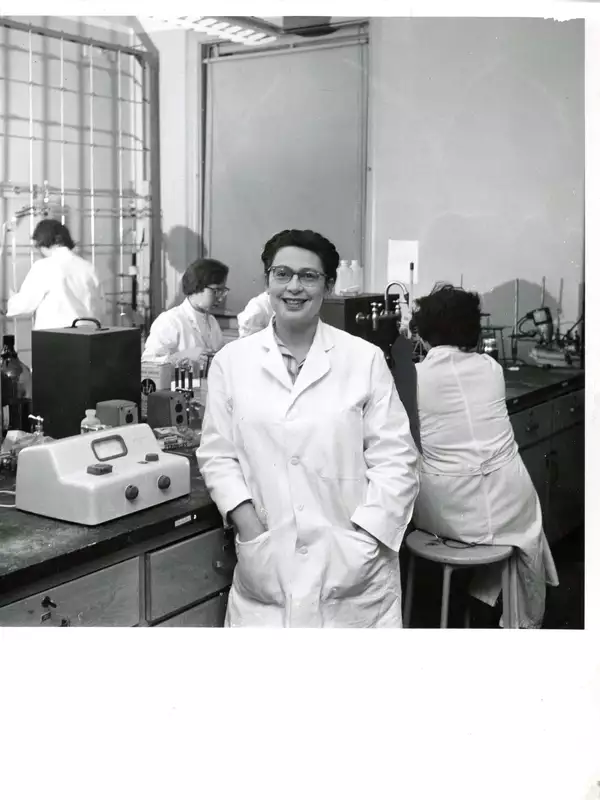 The chemistry professor and department chair inspired a generation of alumnae to pursue careers in STEM.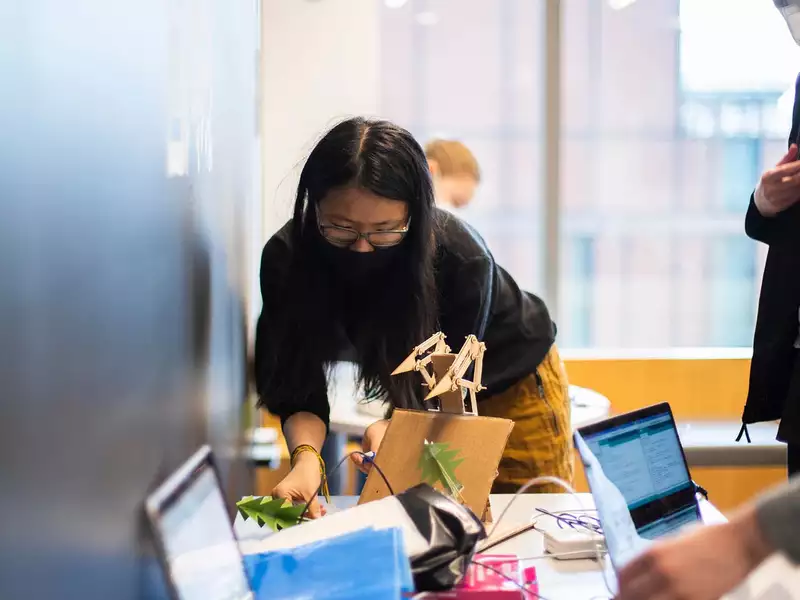 In Mark Santolucito's computer science course Creative Embedded Systems, students problem-solved to produce sculptures that spin, roll, or give the illusion of flight. #BarnardYearOfScience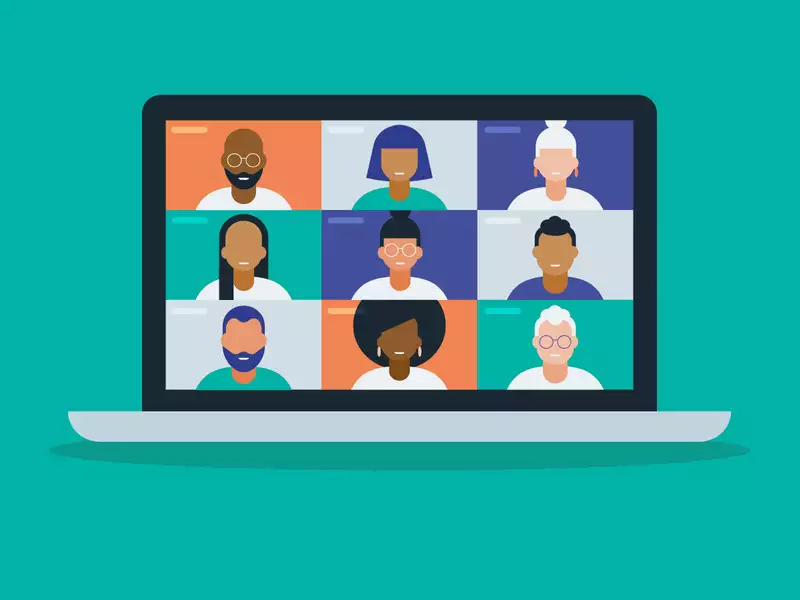 The Summer Colloquium kept 350 community members virtually connected with more than 80 programs and events around career opportunities.