Computer Science at Barnard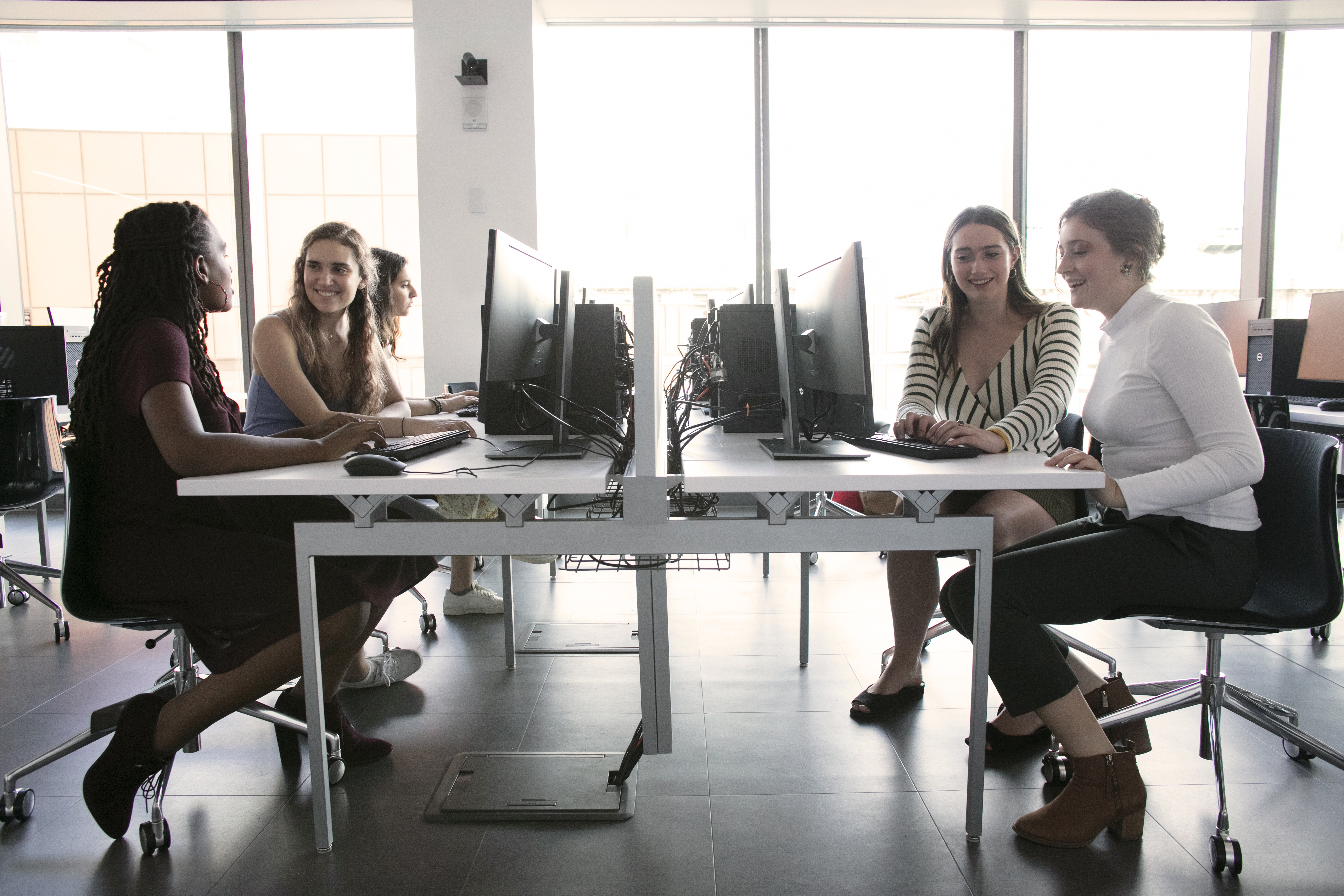 Welcome to Barnard College's newly-minted Computer Science (CS) program. Barnard College is committed to the growth and success of its new Computer Science program.  While Barnard has supported computer science majors for years, the College did not have its own CS program until January 2019. Computer Science is one of the fastest growing majors at Barnard and it now has a home for administrative and academic support.  Barnard named Rebecca Wright, CC '88, as Barnard's inaugural director to build and lead the Computer Science program. 
There is room to create more opportunities for students to see the full spectrum of computer science – from the one end of the spectrum using the computer as a tool, to the other end of the spectrum where there is the ability to design new algorithms, to implement new systems, and to engage with the forefront of computer science. Barnard enables students to find more places along that spectrum to become fluent in the underlying tools and mechanisms and be able to reason about them, create them, and combine them in new ways.