Thinking Technologically and Digitally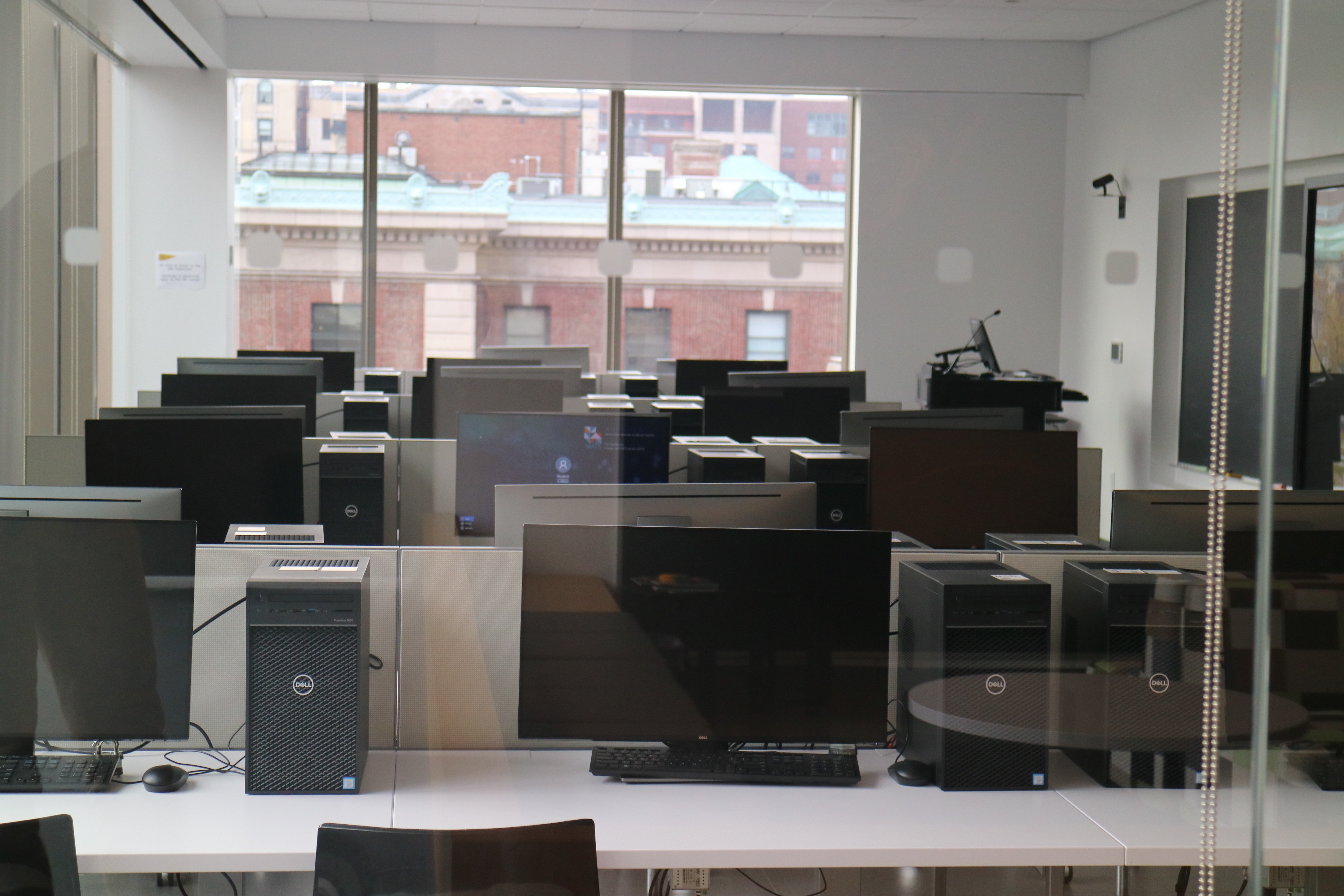 Every Barnard student has to fulfill the "Thinking Technologically and Digitally" requirement as part of their Foudantions curriculum.  Barnard's core mission is to rigorously educate and empower women, providing them with the ability to think critically, discern, and move effectively in the world. The Foundations curriculum prepares our students to understand the innate value in testing and investigating ideas, and in building knowledge. It provides students with the breadth and depth of study central to an education in the arts and humanities and the natural and social sciences—with explorations of international and global learning; quantitative, qualitative, and empirical reasoning; and a distinct technology requirement that sets us apart.

Thinking Technologically and Digitally is where students discover new ways of learning that open up innovative fields of study, including computational science and coding, digital arts and humanities, geographic information systems, and digital design. The Computer Science program will provide a richer set of options to meet this requirement and help students find ways to use computing in their areas of interest.