Computer Science at Barnard
Computer Science at Barnard
Computer Science at Barnard
Computer Science at Barnard
Barnard's computer science community is growing. Barnard's Computer Science program offers meaningful computing education and experiences to all Barnard students and partners with Columbia's Computer Science department to offer a major in Computer Science. The program aims to expand students' use and understanding of computation and data analysis across disciplines; offer students opportunities to think critically about the social implications of technology, including how to harness it for social good; promote curricular and pedagogical advances in computer science and its multidisciplinary applications; and provide new models for engaging students and enhancing diversity in computing.
Welcome Message from the Director
I am extremely excited to build a computer science program at Barnard focused around a center for computational science. Computing plays an increasingly central role in our lives, in creation and innovation, and in nearly all scientific disciplines. This is a unique opportunity to have a huge impact on Barnard women, and with them, on the world.
                                                                                                                                                                                                                                    Rebecca Wright
Department Facilities
Students should visit Barnard's Vagelos Computational Science Center (CSC), and Computer Science (CS) facilities on the fifth floor of the Milstein Center, including making use of the Computer Science and Math Help Room for guidance from tutors, studying or relaxing in the CSC social space, and enrolling in CSC workshops.
Barnard's Computer Science (CS) Program also works closely with the with the Columbia CS Department, and with other Barnard faculty and centers. 
Select one of the facilities below to read more about it.
Course Spotlight
The first two computer science courses at Barnard will be offered this fall!
News
On October 5th, the Barnard Computer Science Department and Vagelos Computational Science Center hosted DivHacks, the annual diversity hackathon created and organized by Columbia Womxn in Computer Science (WiCS). 
by Ajita Bala
October 31, 2019
Events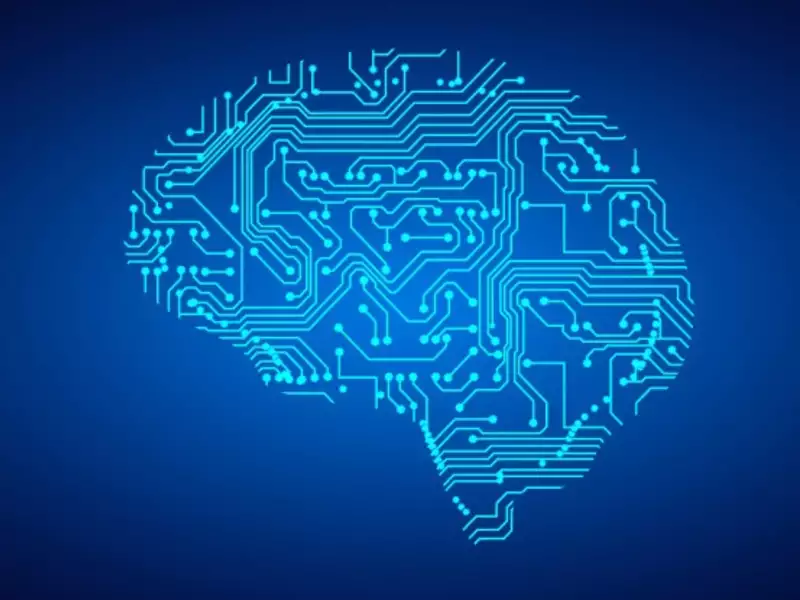 -
at Milstein 516, CSC Classroom