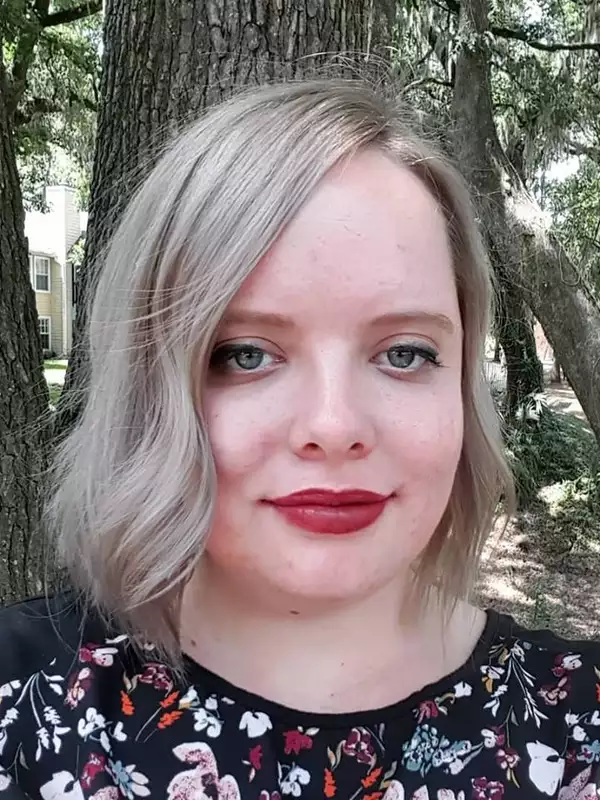 Sarah Morrison-Smith
Roman Family Teaching and Research Fellow
I am a Roman Family Teaching and Research Fellow at Barnard College with a focus on Human-Centered Computing. I received my PhD in August 2019 at the University of Florida with Dr. Jaime Ruiz as my adviser. Before joining UF, I graduated with a B.S. in Computer Science from Montana State University in 2013, followed by an M.S. in Computer Science at Colorado State University in 2015.
My current research interests include usable security, harnessing technology to support e-science research, and exploring gestural interaction as an input modality for mobile devices and wearables. For more information about some of my research projects, visit my website.
Sarah Morrison-Smith and Adam Poliak were awarded an unrestricted gift from Google's explore CSR initiative to launch a program called "Barnard BEARS: Better, Enhance, and Advance Research Series." Barnard BEARS is a workshop preparing Barnard undergraduates for opportunities in computer science research.
November 2, 2020
Read about the latest grant accomplishments from the Barnard community.
October 6, 2020
Nine students in Barnard's inaugural Computer Science Summer Research Program worked with Barnard and Columbia professors on projects that ranged from improving inclusivity to healthcare.
August 20, 2020