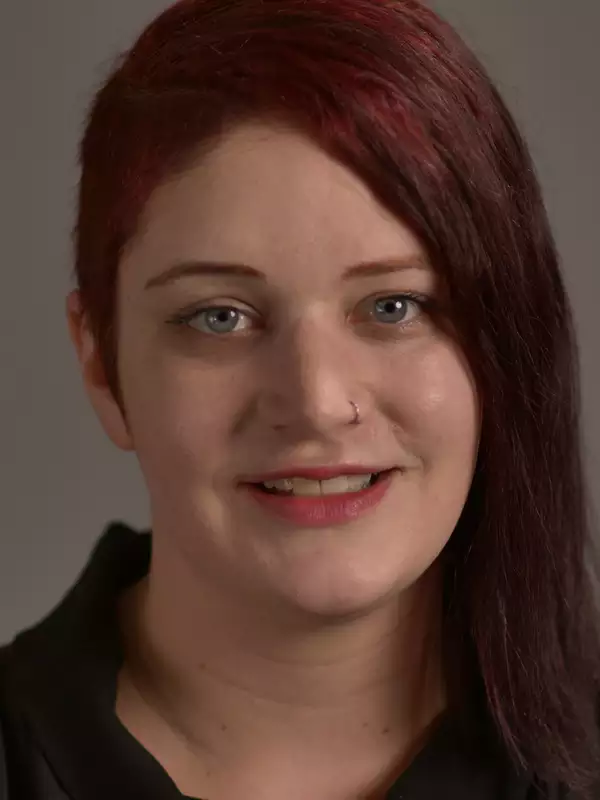 Lisa Soros
Roman Family Teaching & Research Fellow
"Lisa Soros is a Roman Family Teaching and Research Fellow in Computer Science at Barnard College. Her research interests focus on generative systems in virtual worlds, from evolutionary robotics to content generation in video games. She is specifically interested in applications of evolutionary algorithms to open-ended search. Since 2017, she has served on the Board of Directors for the International Society for Artificial Life, which promotes research on the simulation and synthesis of living systems.

Lisa's teaching interests are broad, ranging from introductory programming to ethics and game AI/design. Her main goal is to encourage programming as an inherently creative and playful endeavor."
Fall 2020
Introduction to Computational Thinking and Data Science
This course will introduce students to the methods and tools used in data science to obtain insights from data. Students will learn how to analyze data arising from real-world phenomena while mastering critical concepts and skills in computer programming and statistical inference. The course will involve hands-on analysis of real-world datasets, including economic data, document collections, geographical data, and social networks. This class is ideal for students looking to increase their digital literacy and expand their use and understanding of computation and data analysis across disciplines. No prior programming or math background is required.
Course webpage: https://coms1016.barnard.edu
New Directions in Computing - Applied Natural Language Processing for Semantic Evaluations
This course will introduce students to the methods and tools used for developing Natural Language Processing and Machine Learning software. Students will work as a team to develop a machine learning system that can compete in a range range of increasingly challenging problems in natural language semantics. Teams will choose which challenge to tackle from a collection of tasks for computational semantic analysis. Students will have an opportunity to compare their systems against teams from other institutions and present their results. Participation requires permission of the instructor.