In October and November, Barnard faculty members and some of the College's centers and initiatives were awarded prestigious research grants that support a diversity of interests, enabling them to conduct new or continuing research or to collaborate with other institutions. Faculty members also received awards in recognition of their outstanding scholarship.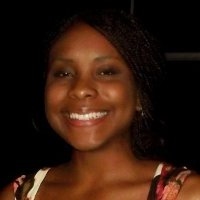 Belinda Archibong received a subaward from the African School of Economics for fieldwork studying the public primary education system in Nigeria. The source of funding is Research on Improving Systems of Education (RISE), an international research organization.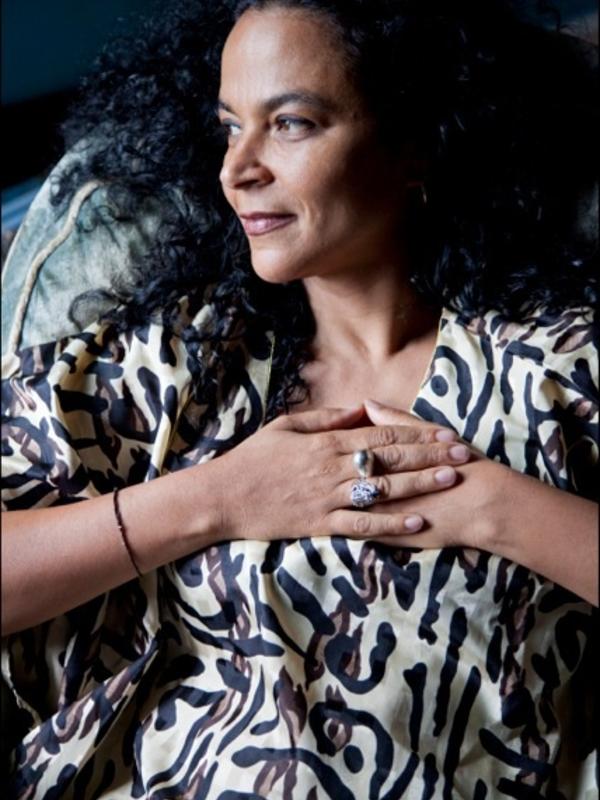 Gabri Christa received an award supported by the Global Brain Health Institute (GBHI), Alzheimer's Association, and Alzheimer's Society for "The Magdalena Project; erasing stigma around aging and dementia."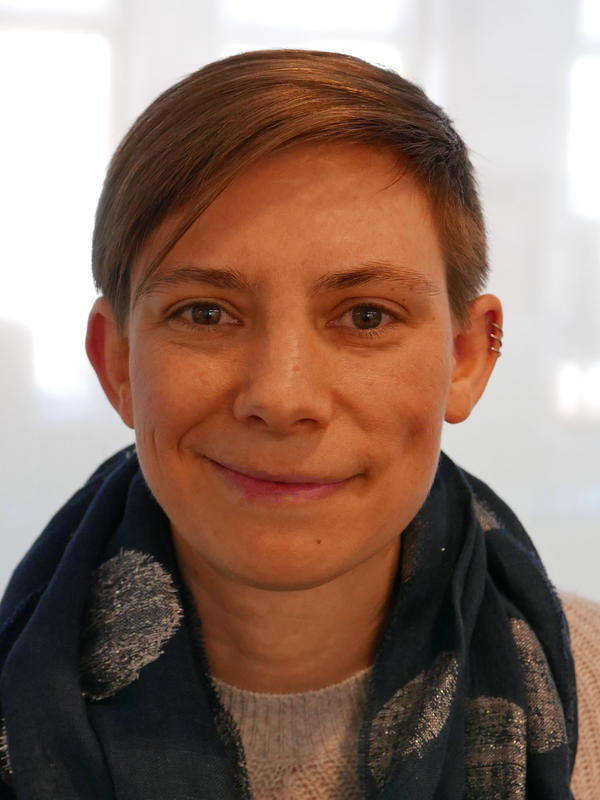 Elizabeth Cook received a subaward from The New School for her work on the project "NATure-based Solutions for Urban Resilience in the Anthropocene (NATURA)."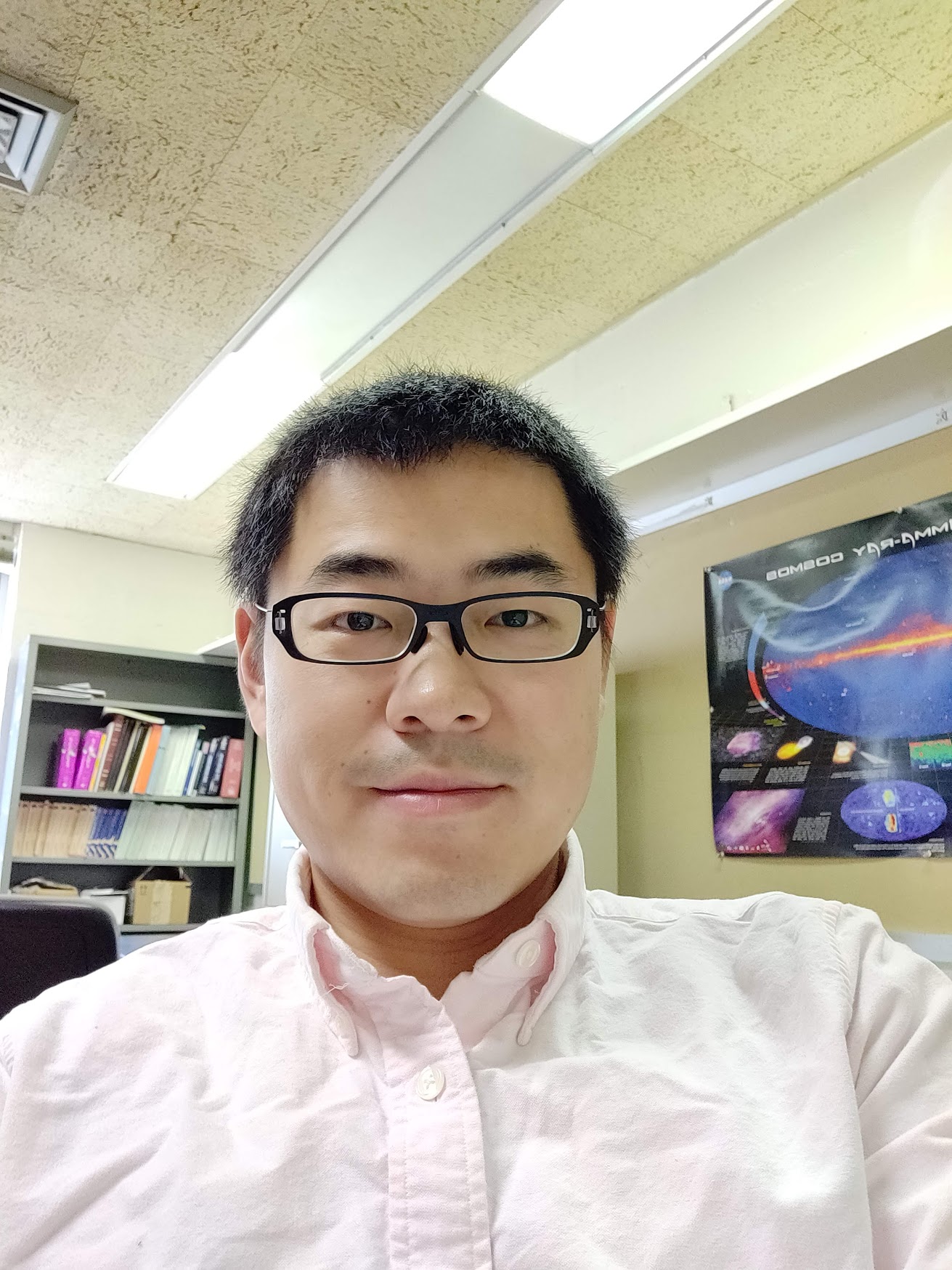 Qi Feng received a grant from the Fermi Guest Investigator Program at NASA for "Exploring the Connection between Superluminal Jet Components and Gamma-Ray Flares in TEV Blazars."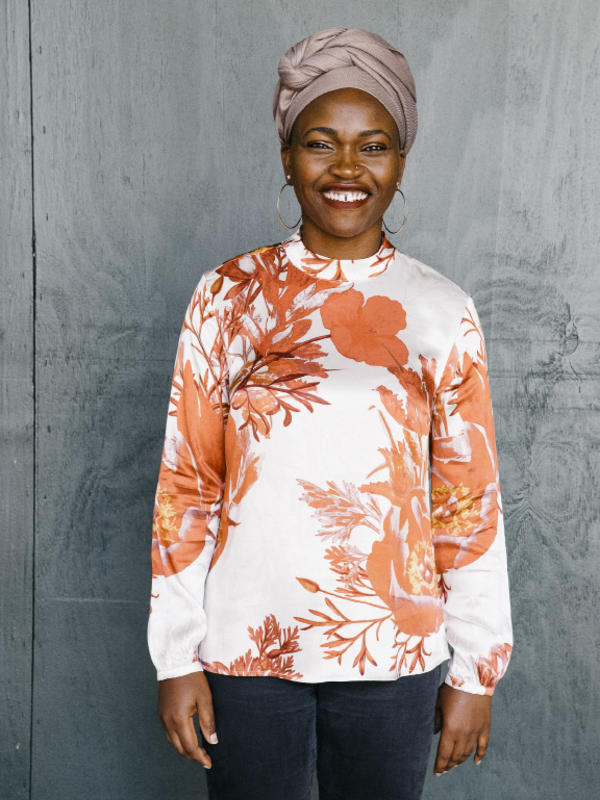 Abosede George received a seed grant from the Collaborative to Advance Equity through Research at Columbia University (CAETR).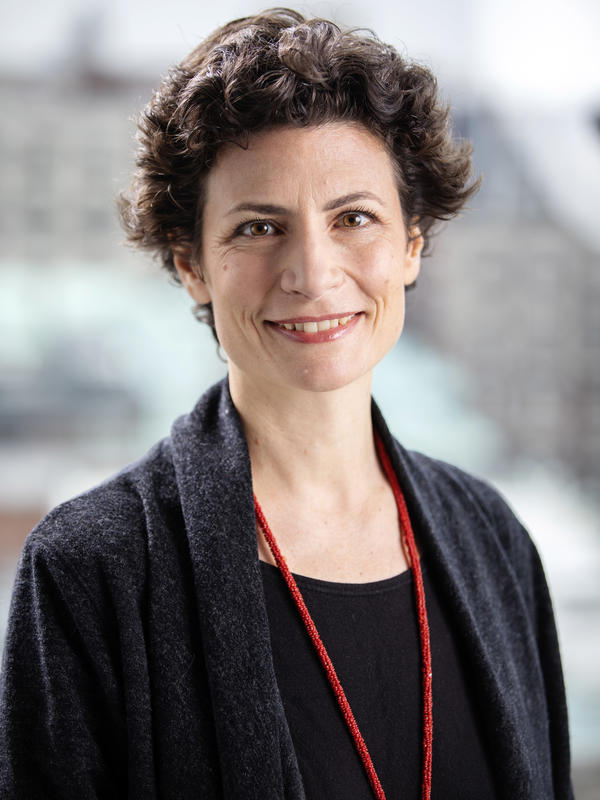 Sandra Goldmark received a grant from the Furthermore Grants in Publishing program at the JM Kaplan Fund in support of her book Fixation: Repair and Our Relationship with (Too Much) Stuff.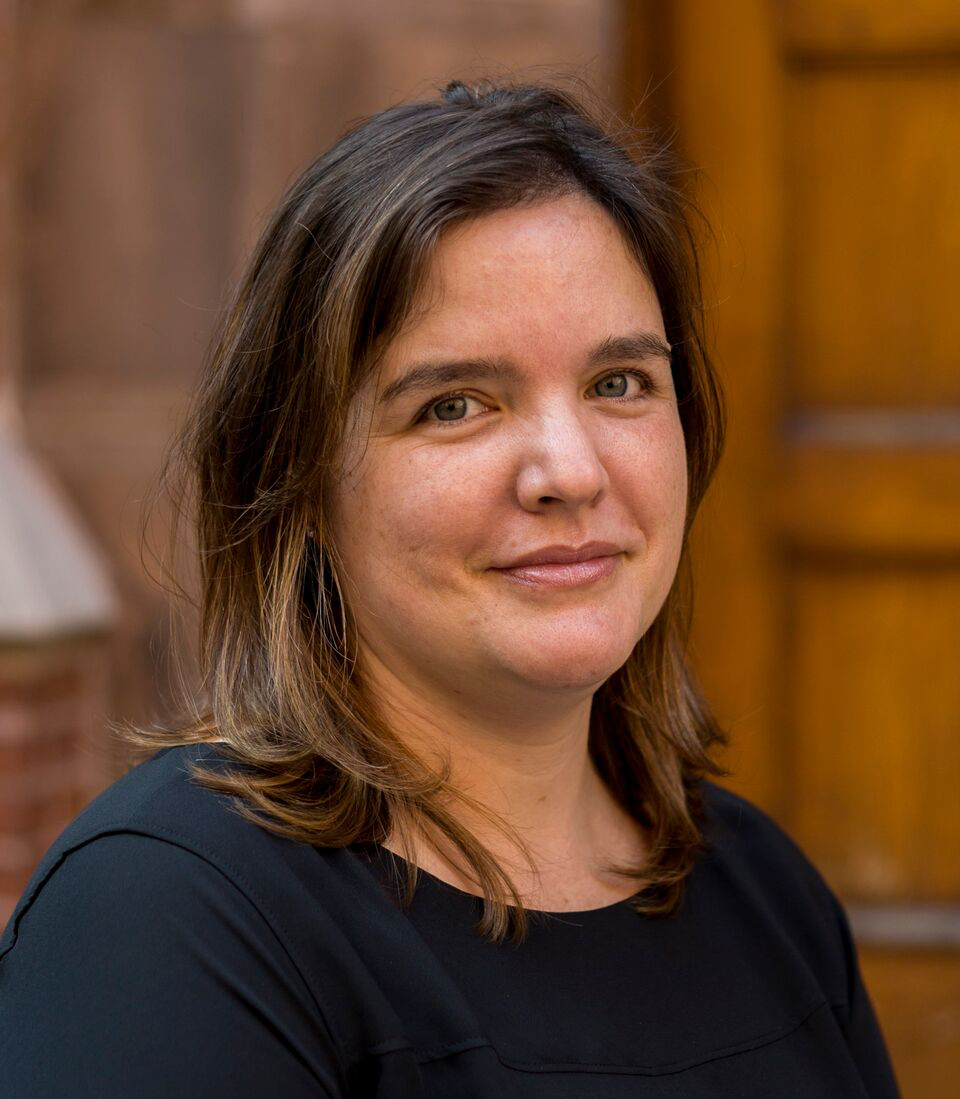 Erika Kitzmiller received an award from the Russell Sage Foundation for "Youth Perspectives on Poverty, Inequality, and Opportunity in Rural and Urban America."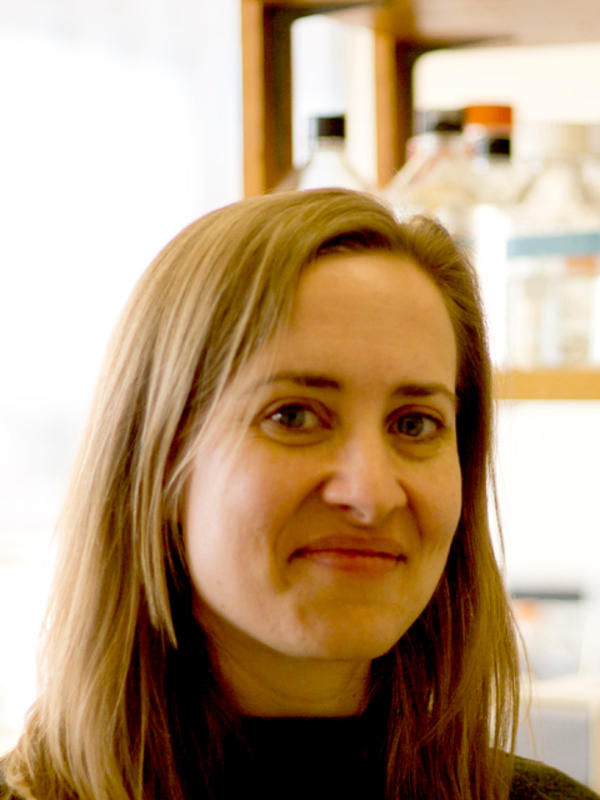 Jennifer Mansfield received a subaward from Columbia, in renewed support for the Amgen Scholars Program.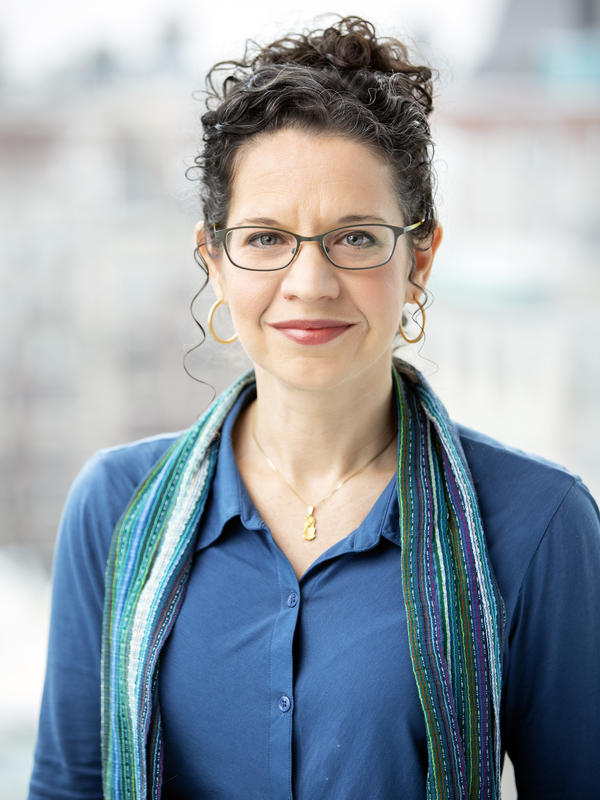 Nara Milanich received a seed grant from the Collaborative to Advance Equity through Research at Columbia University (CAETR).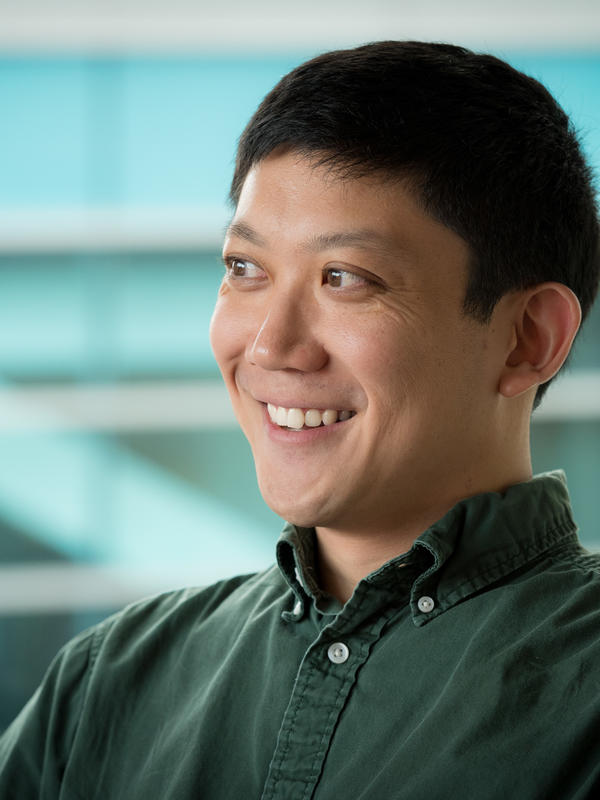 JJ Miranda received an R15 grant from the National Institutes of Health (National Institute of Allergy and Infectious Diseases) for his project "Topology of the Human-KSHV Host-Pathogen Genome."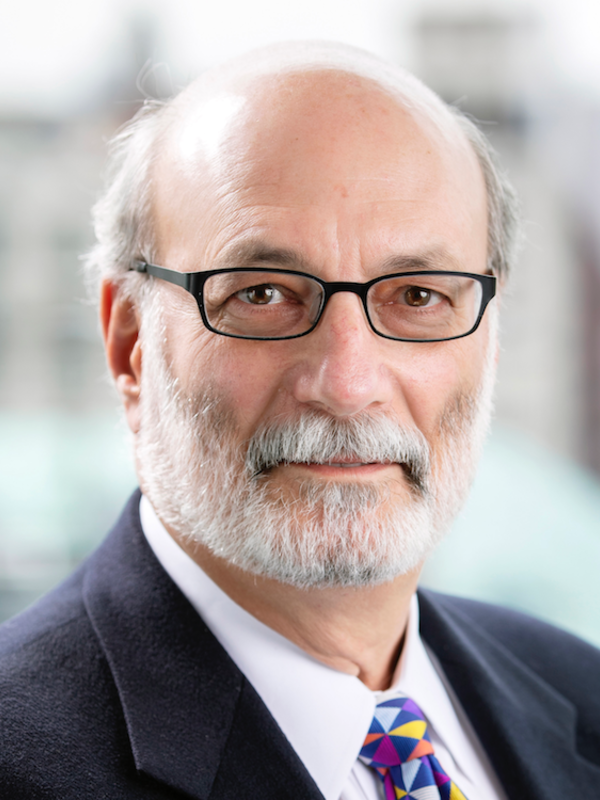 Robert Remez received a Research Experiences for Undergraduates (REU) Supplement for his NSF award, "Temporal Dynamics of Phonetic Perceptual Organization."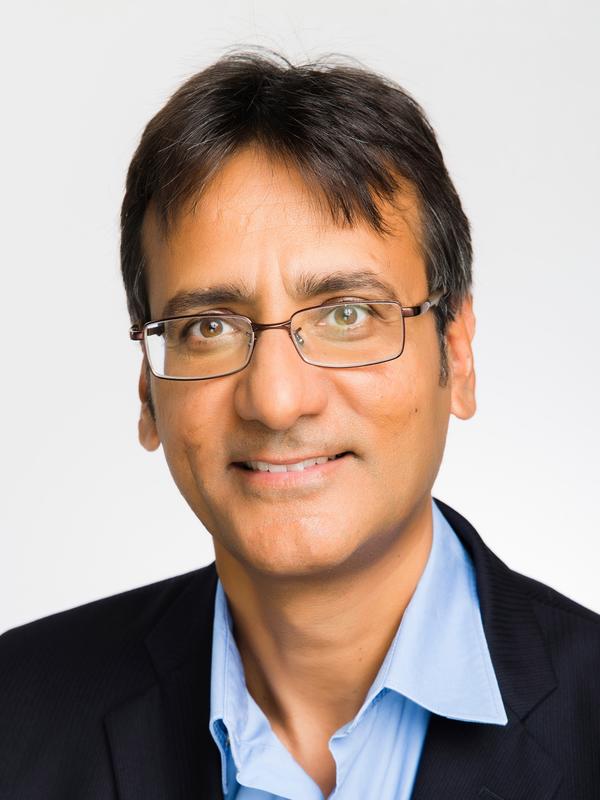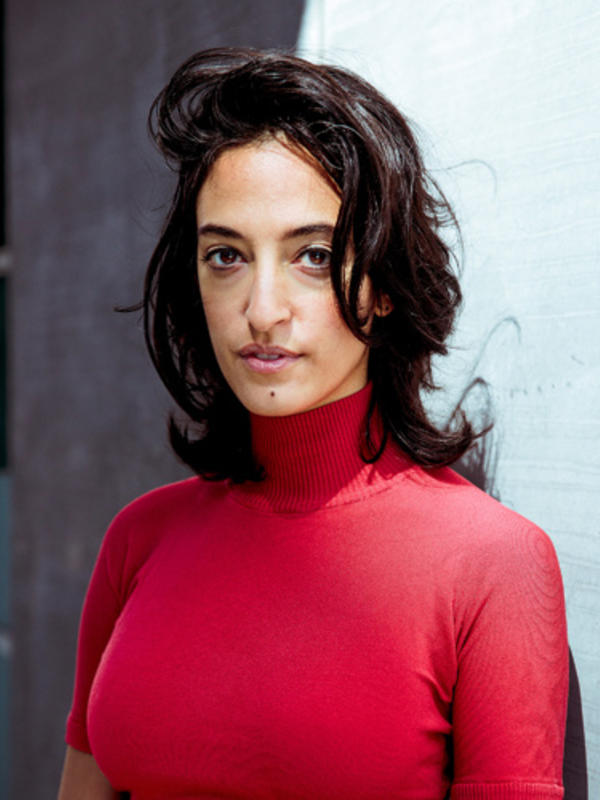 Rajiv Sethi and Homa Zarghamee received a grant for the CORE Academy from the William and Flora Hewlett Foundation.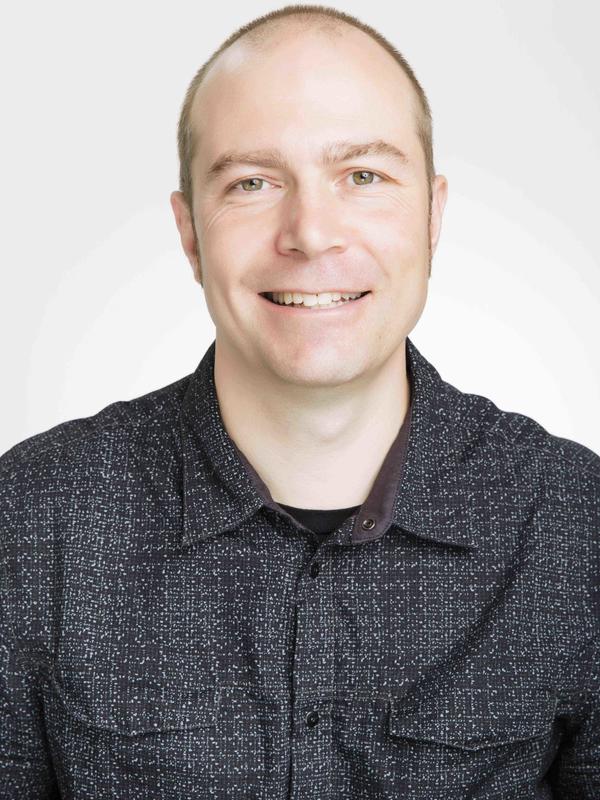 Jonathan Snow received a grant from the USDA National Institute of Food and Agriculture (NIFA) for "Pharmacologic proteasome inhibition as a strategy for treating N. ceranae infection in honey bees."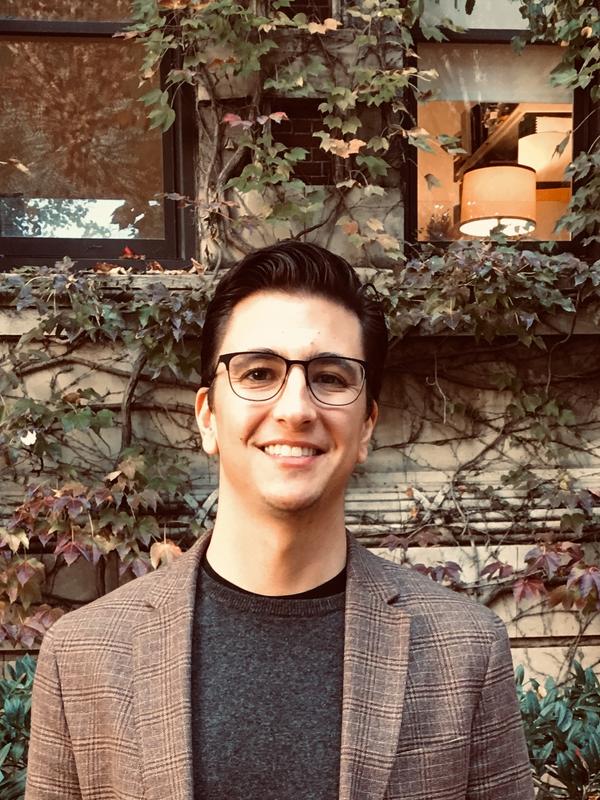 Timothy Vasko received an Andrew W. Mellon Foundation Native American Scholars Initiative Postdoctoral Fellowship from the American Philosophical Society.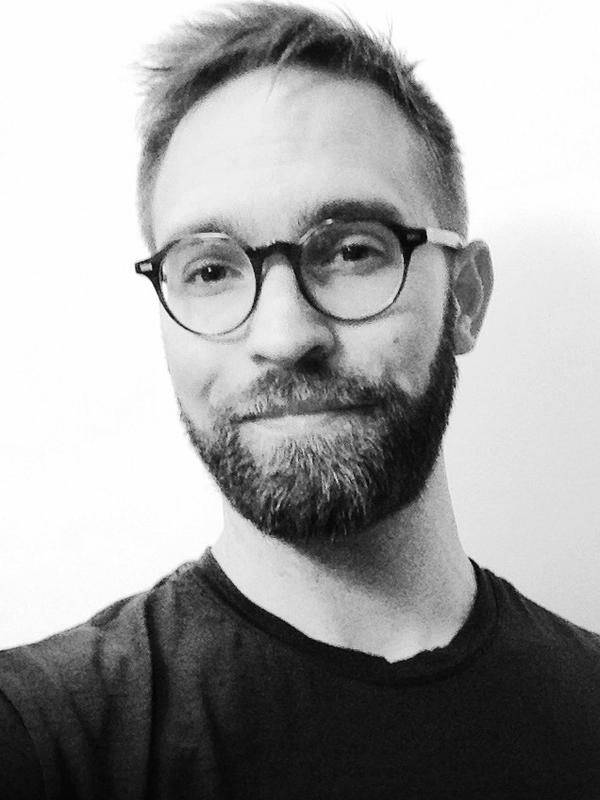 Seth Williams received a fellowship from the Folger Institute at the Folger Shakespeare Library for "Virtual Motion: Dance and Mobility in Early Modern England."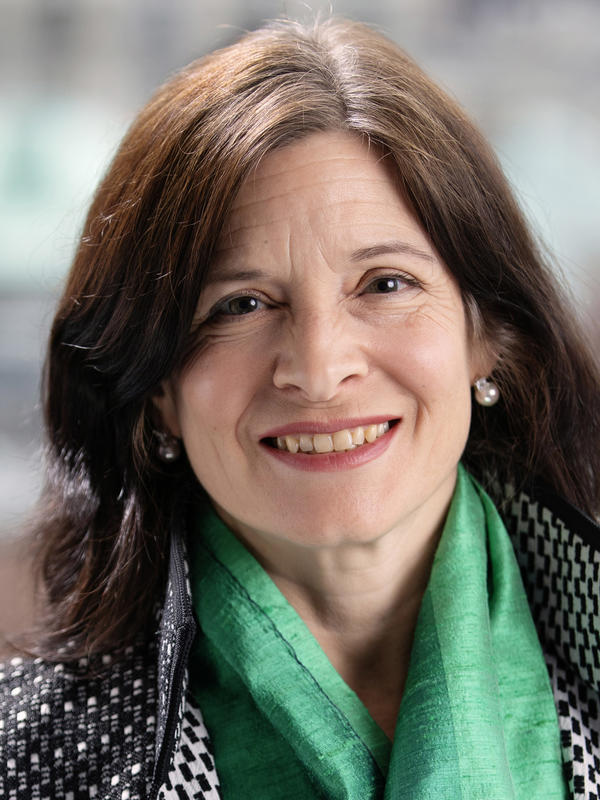 Rebecca Wright received two awards: one from the National Science Foundation for the 2019 Secure and Trustworthy Cyberspace PI Meeting and another, a subaward from Rutgers, sponsored by Galois, for "Jana: Ensuring Secure, Private and Flexible Data Access."
In addition, the Andrew W. Mellon Foundation awarded Barnard a grant in support of Barnard Engages New York: Collaborative Partnerships to Promote Sustainable Change. The Athena Center received grants from the Open Society Foundations and the New York State Council on the Arts to support the Athena Film Festival. Barnard also received two grants from the Achilles Memorial Fund, one for renewed support for scholarships for international students and the other for the Bear Essentials Fund. Finally, the Altman Foundation renewed their award to Barnard's Higher Education Opportunity Program and Student Success Program.