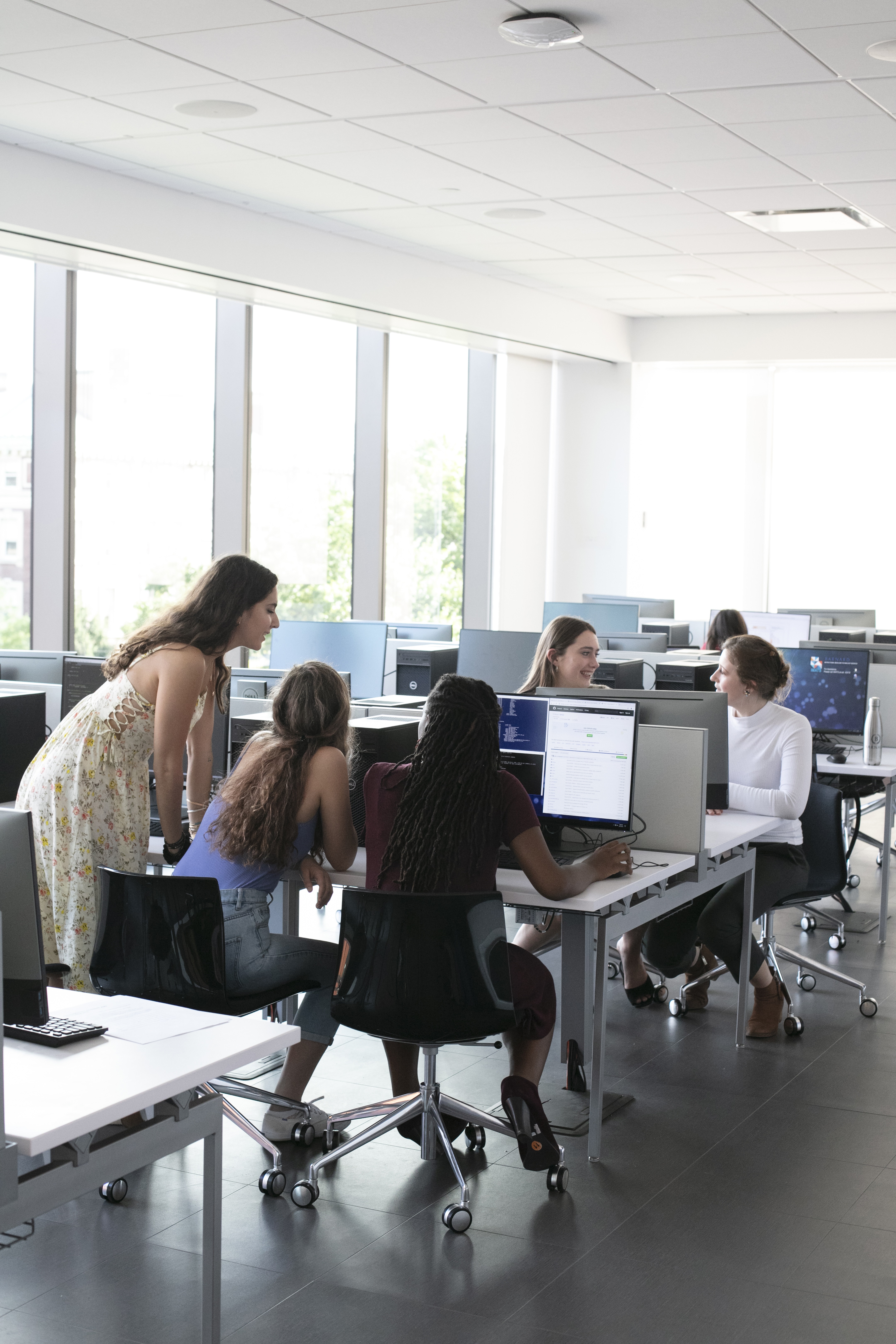 This QuickGuide is for Columbia College, General Studies, and Barnard students thinking of majoring in Computer Science. It explains how the program is structured, what courses to take and when.

http://www.cs.columbia.edu/education/undergraduate/

Computer Science majors at Barnard study an integrated curriculum, partially in areas with an immediate relationship to the computer, such as programming languages, operating systems, and computer architecture, and partially in theoretical computer science and mathematics. A broad range of upper-level courses is available in topics including artificial intelligence, natural language processing, computational complexity and the analysis of algorithms, computer communications, combinatorial methods, computer architecture, computer graphics, data bases, mathematical models for computation, optimization, and programming environments. Through this integrated approach, students acquire the kind of flexibility needed in a rapidly changing field; they are prepared to engage in both applied and theoretical developments in computer science as they happen.